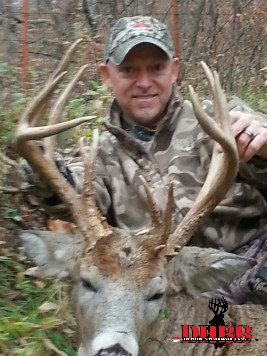 We have had a lot of request for guest post here on deerhuntingbigbucks.com so we are creating a page dedicated especially just for those here.
Deer Hunting Big Bucks Guest Post
Due to the high number of request for guest post on Deerhuntingbigbucks.com we are going to start putting them here. They must be strictly related to deer hunting. There will be a nominal fee. You can fill out our contact form if you are interested in doing a deer hunting big bucks guest post. We will get back in touch with you for pricing and settling on a topic.
We are really appreciative of everyone for wanting to do these whitetail hunting related post. I believe they will be a great resource for our readers. To hear some great stories from other authors on deer hunting, whitetail products, stories, tips, equipment and more.
Here is a list of previous guest post on DHBB.
What Should You Pack When Deer Hunting? The Ultimate Checklist!